Special weeks of July
-7% discount if you stay with us for 1 week!
From
- 7%
for the total length of stay
Hotel Graziella is the perfect place to spend your holidays in the name of relaxation and fun in the company of the whole family.
We are always available to make your stay unique and everything is designed to make you feel good.
The large swimming pool, entertainment and mouth-watering cuisine await you!
And in July don't miss our special offer!

Contact us now and secure your Graziella holiday!
Period
03/07/2022 - 15/07/2022
HURRY UP… the discount is limited to the first 10 rooms only!


What you find in the special offer at the beginning of July:
Stay in a comfortable air-conditioned room
Animation 6 days a week, with MINI-CLUB events
Delicious international breakfast
Large fenced parking, closed at night, so your car is always safe
Reception open 24 hours a day, you can come back as much as you want
Beautiful swimming pool suitable for all ages
Free Wi-Fi connection
* The discount applies to the chosen treatment, not to any supplements for upgrading to a superior room.
Tourist tax excluded
* The offer cannot be combined with other initiatives.
From
- 7%
for the total length of stay
DISCOUNTS FOR CHILDREN (in room with 2 adults)
Up to 12 months: FREE for cot use only
Up to 24 months: + meals € 19.50
From 2 to 5 years: -50%
From 6 to 10 years: -30%
11 to 13 years: -10%
SINGLE PARENTS + 1 child (reduction per person)
Up to 24 months: -25%
From 2 to 5 years: -13%
From 6 to 10 years: -8%
11 to 13 years: -3%
2nd child: double the 1st child reduction + 10% extra discount
loading form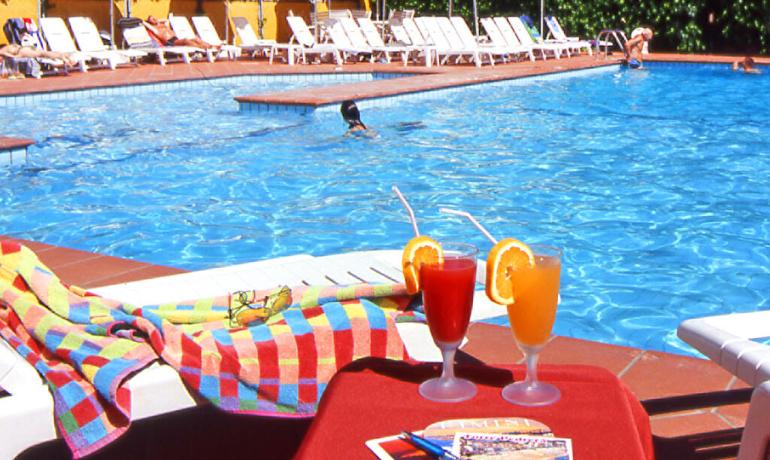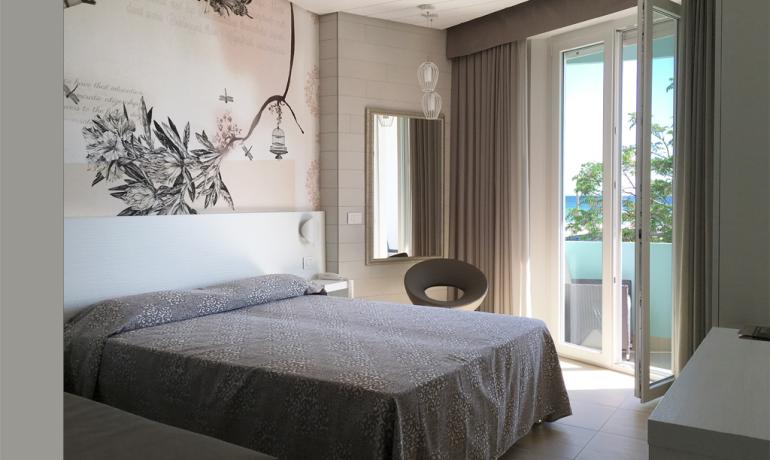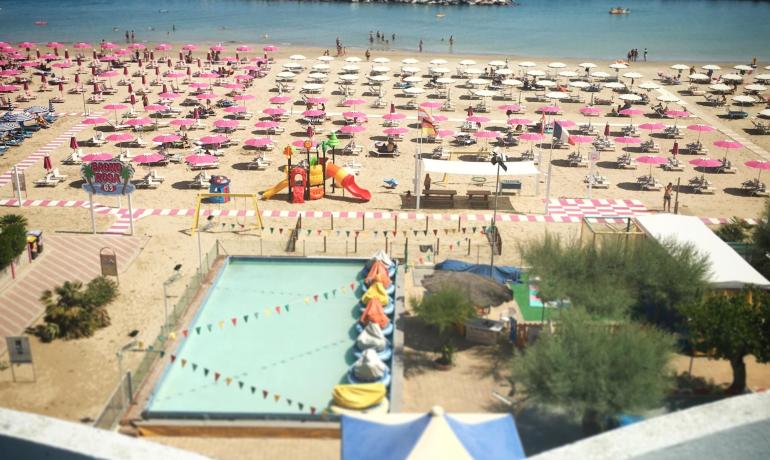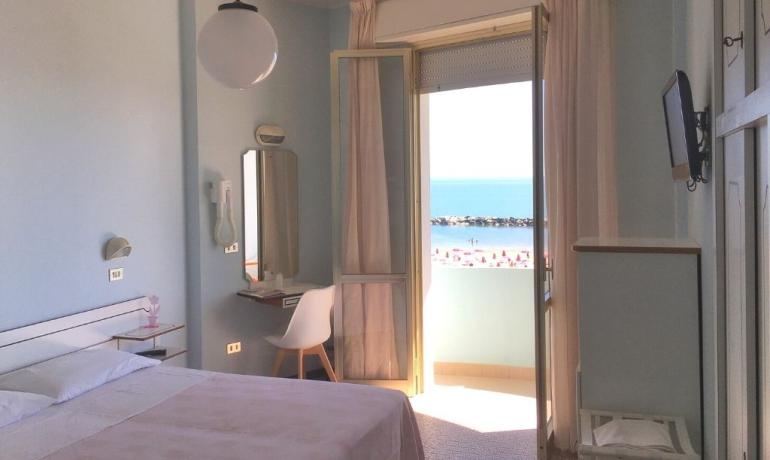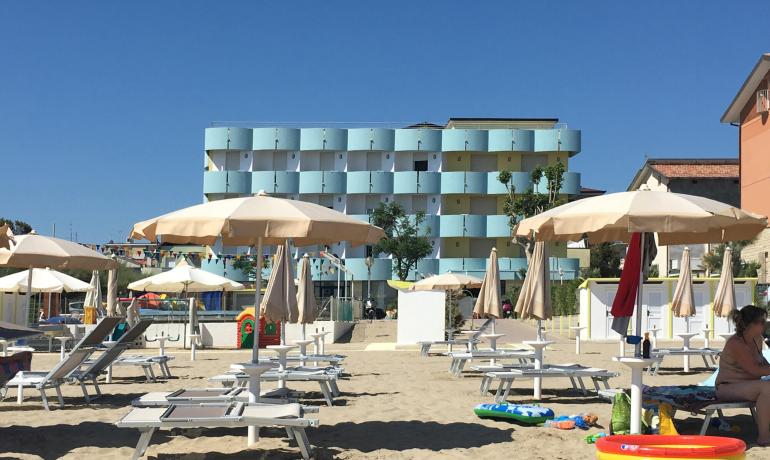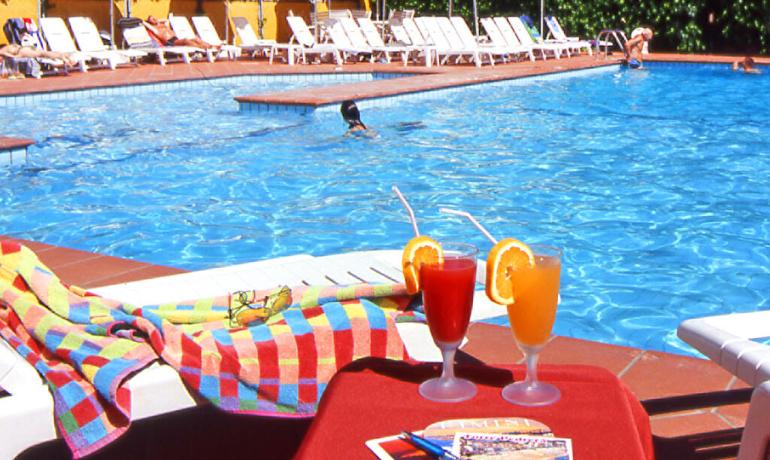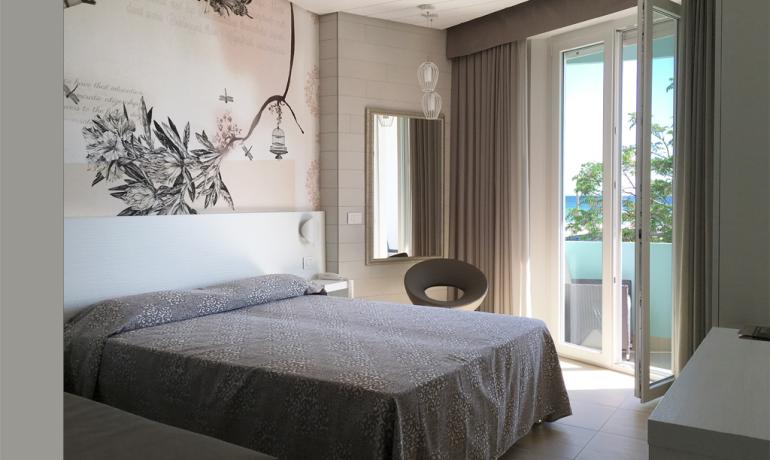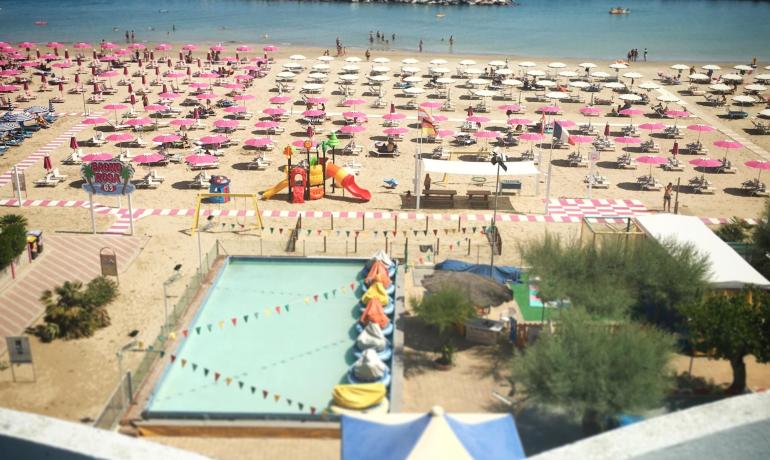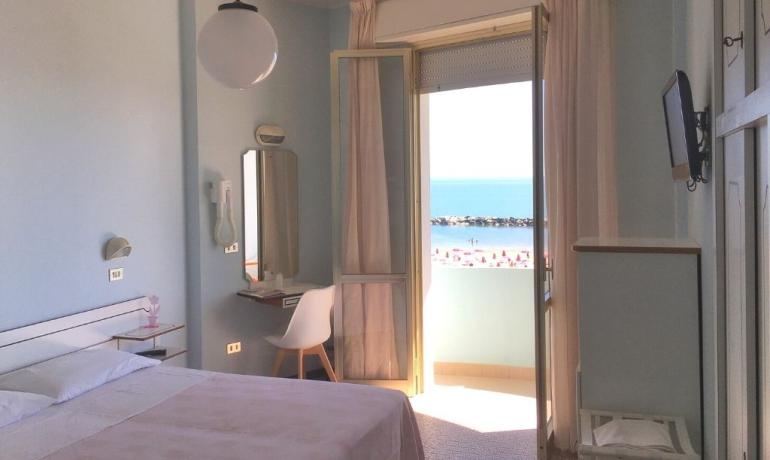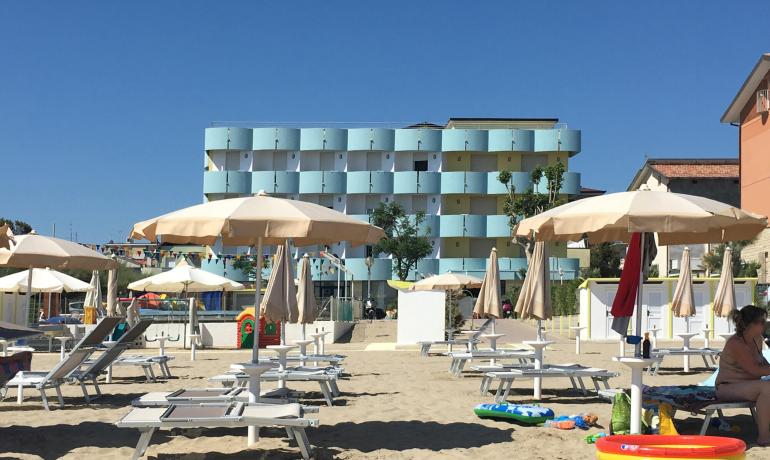 Strong points of the offer
Entertainment
Breakfasts included
Free Wi-Fi Connection
Free parking
Outdoor pool