In love with the sea since 1949
Let yourself be conquered by the great heart of Hotel Graziella
A whole family at the service of guests

We are a family that makes family vacations special: hospitality and kindness for over 70 years. Authenticity is the added value of Hotel Graziella, where you will always find a smile upon arrival.

Inherited from mother Graziella, whom the hotel is named after, the passion for hospitality is a feeling that we carry forward with perseverance and commitment and put into every gesture.

We renovated the facade!
A new dress with the great passion from always

This year at Graziella you can also use an electric scooter to discover the seafront and beyond!
This is possible thanks to the new sharing service, at your complete disposal and at super low rates.
Lightheartedness and happiness for a loving sea vacation
Enjoy a true seaside vacation, as we are right in front of the Adriatic Sea and the brand-new Torre Pedrera promenade.
Share special moments with your family, quality time made of simple things good to the soul.
Let yourself be pampered at the restaurant, discovering our passion for cooking, the harmony of flavors and the variety of tastes.
Dive into the large swimming pool and relax in the sun by the pool or do activities with our entertainers.
Cozy rooms
Overlooking the sea… and not only
Different types of rooms, all comfortable and designed to make you experience the magic of a seaside vacation.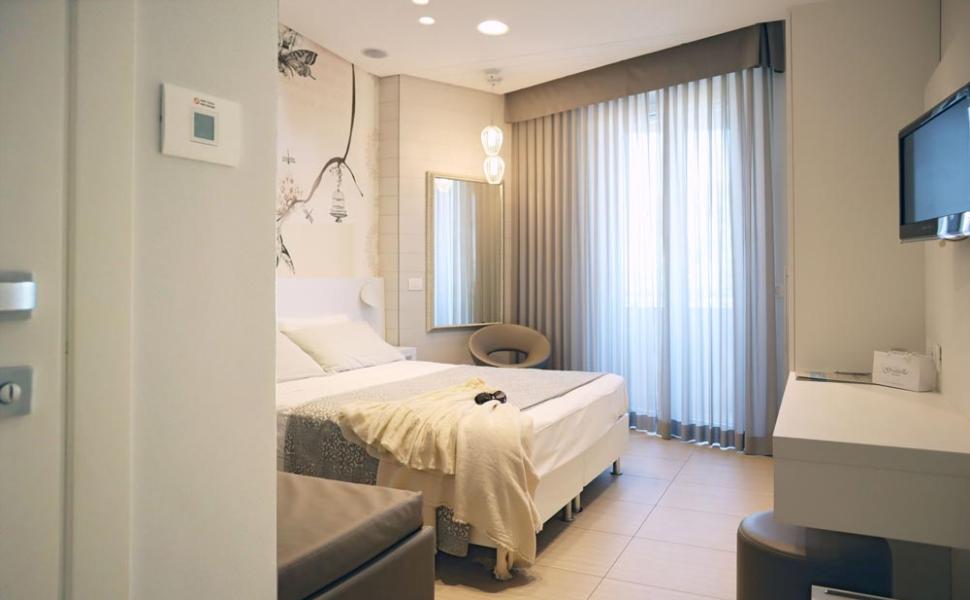 Large swimming pool
For a dip in wellness
You just have to get out of your room

The large, guarded swimming pool is an oasis for everyone, with whirlpool, comfortable sunbeds and a shallow pool for children to play safely.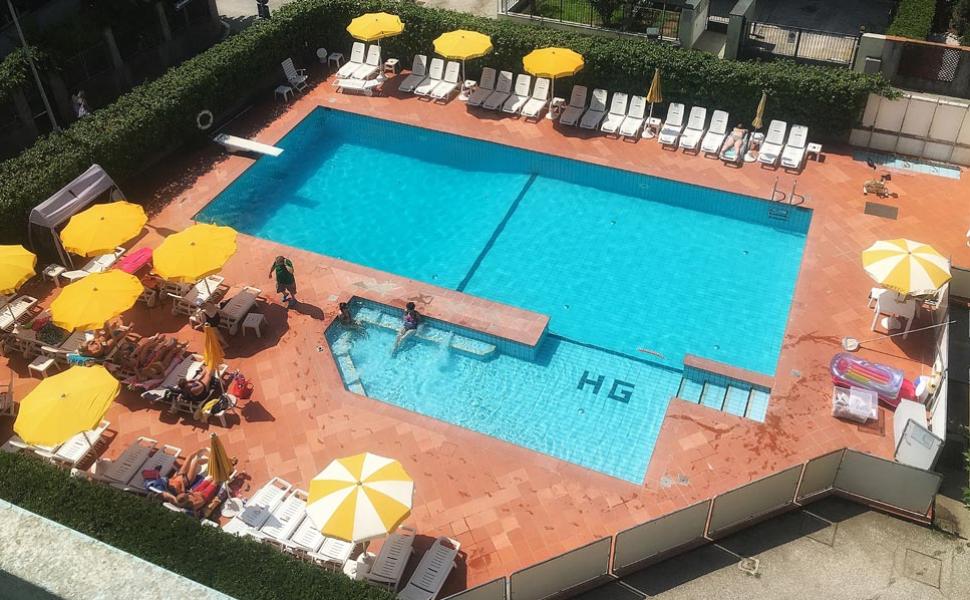 Everything for the family
Because feeling good is important
And sharing emotions with those you love is even more so

Lots of services for everyone, adults and children, to feel good and have fun.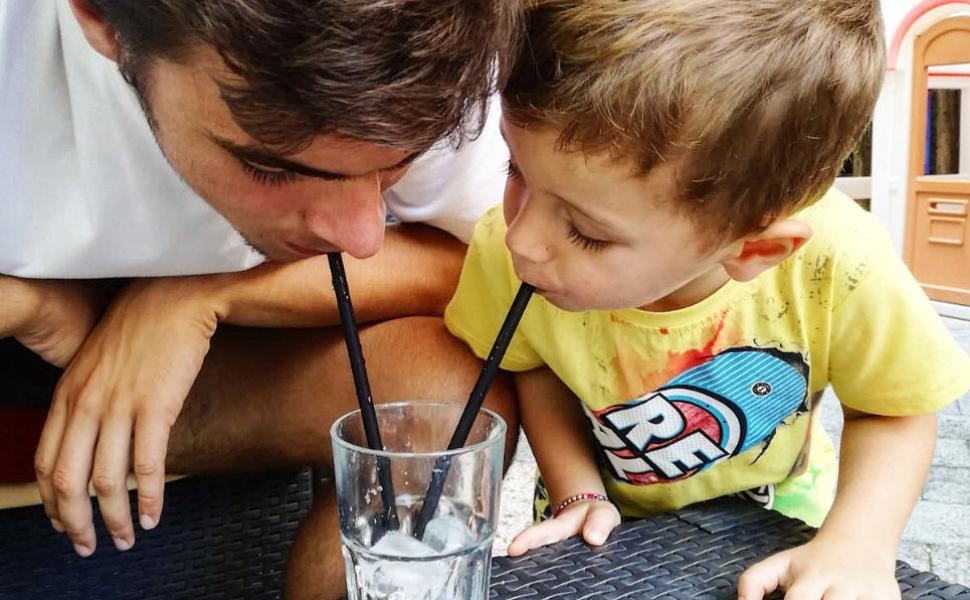 Genuine food
Products are selected
To satisfy all palates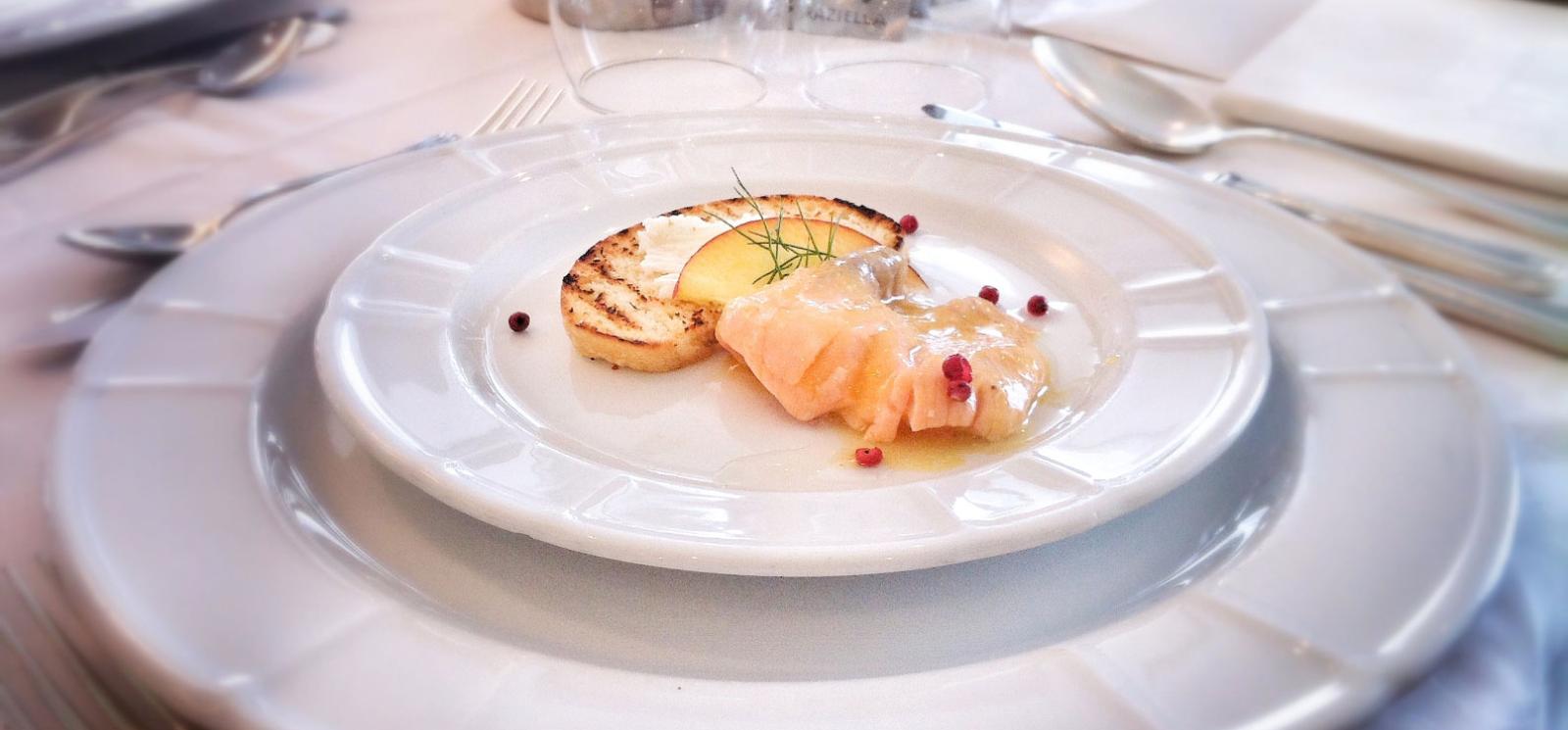 Cuisine
We serve dishes of the best Italian tradition and try to suit all tastes. One thing is sure: an encore is always guaranteed.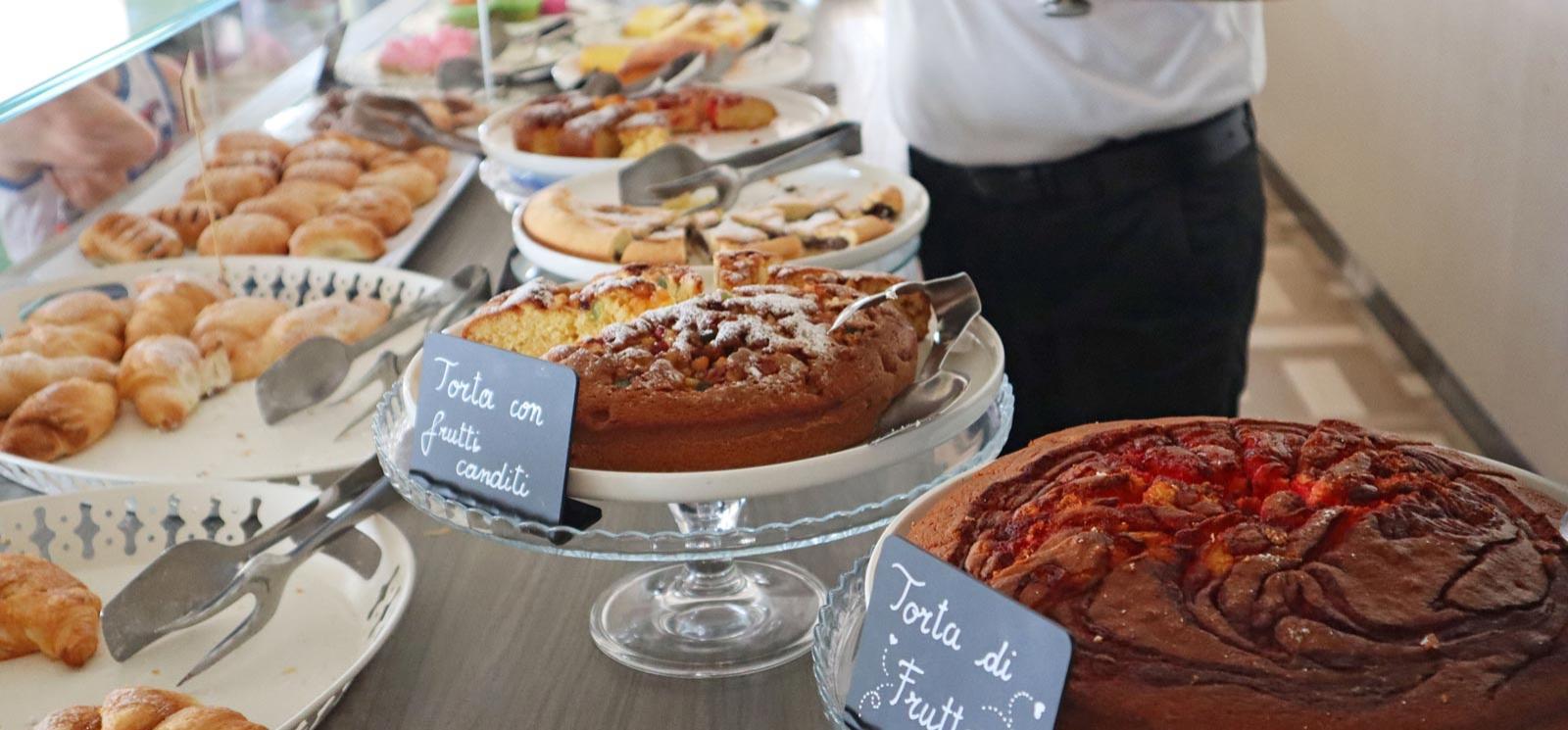 Breakfast
An XL breakfast is the best way to start the day: our sweet and savory buffet gives you the right energy.

The services that make a difference
Feeling as if you are family